Rong Fu are an experienced OEM band saw manufacturer supplying major brands in the United States and other international markets. Our OEM customers appreciate our wide range, strict quality control standards and rapid response to requests for product variations and new designs.
Our success is based on three significant factors:
Over 40 Years Of Experience

No Outsourcing

Excellence In Quality Control And Testing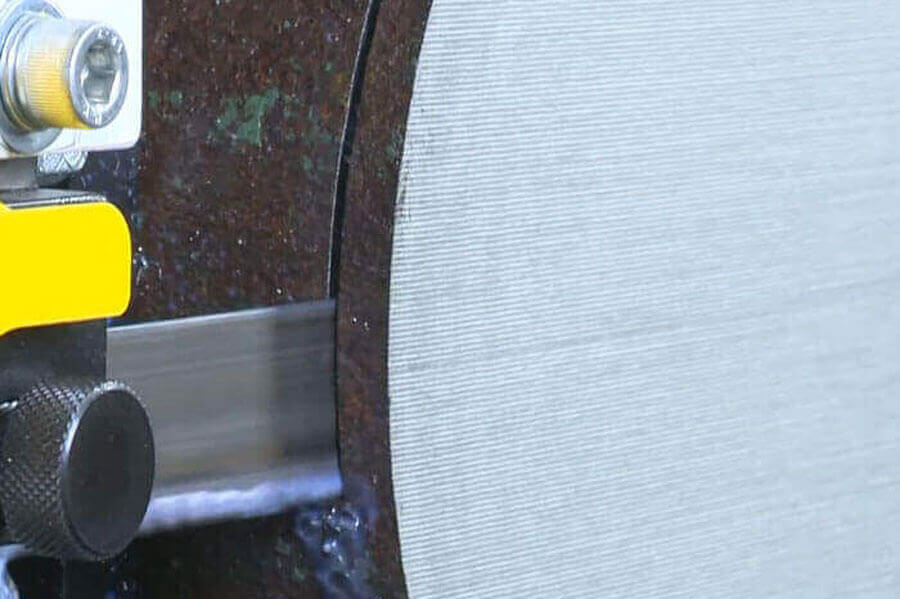 Over 40 Years Of Band Saw Experience
Our long experience assures OEM customers we already know the answer to most design questions. We are able to satisfy their requirements and also advise on the best and most cost-effective solutions. 
No Outsourcing
As a vertically integrated OEM equipment manufacturer, we control all design, production and quality control processes without outsourcing. This means we can rapidly respond to customer requirements and ensure very high quality standards.
Excellence In Band Saw Machine Quality Control And Testing
We are an ISO9001 company and products are packaged with calibration documentation and test samples. Our products are designed to meet safety and quality standards for global markets, including European CE certification.
Our OEM customers have the comfort of knowing our machines are supplied ready for safe and reliable work, and will provide excellent and consistent results that will satisfy their customers.